Post by Hurricane on Jan 3, 2012 6:12:45 GMT -5
Microstop Presents
[glow=red,2,300]
MICRO HALL OF FAME
TC
[/glow]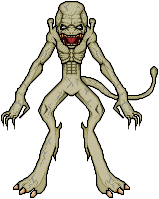 Speeches:
Hurricane:
"In what may be the sole induction of 2012, TC goes into the prestigious list of the greatest microers of all-time. I have known him, so to speak, for around half a decade now and the amount he has improved in that time is amazing. TC always seemed like a mid-carder to me in years past, I always felt he just seemed to float around staying semi-active. Nowadays, he has really stepped up, making some really amazing micros that are both original and innovative, showing me how wrong I was. I look forward to seeing if he can continue upping his game and putting out more and more amazing micros in the future! Congratulations, bro, you deserve it!"
AC:
"So I have the honor of inducting someone I have known for quite a few years here on the glorious thing we call, the internet. Now I'm not very good with speeches because I never know what to say but this guy, I will give a speech about. There's a few of us here that came from a place called WF(bunch of commies) and we all had a great time there making micros, helping each other out, competing, and most importantly of all, making fun of spz. He is what I would consider, one of the best to come from there and is one hell of a great microer. He has inspired me many times to try and make new, better micros after seeing some of the great stuff he has made. He is a former Intercontinental, Non-Wrestling, and Tag Team Champion, and he is my partner(no homo). So it is my honor to take part in inducting TC into the Micro Hall of Fame."
----------------------------------------------
TC:
First off, I'd like to say I'm not too great with speeches. But, here it goes.

I'm truly honored to be inducted into the Micro Hall of Fame. To some people it might sound a little lame, seeing as it's for drawing little people in Microsoft Paint, but fuck the haters. I was always pretty artsy, but the first time I saw a micro on Wfigs I knew I had to get into making them. At first, I was shit. But who wasn't? Haha. I'd like to thank Daz the most for being the first person to help me try to improve on making micros. Secondly, I'd like to thank everyone else who's ever given me some pointers along the way. If it wasn't for you guys, I might still be at SPZ level.



It's crazy thinking back on how long I've been making these, and how long I've known most of you guys on here. From Wfigs to all 30 of the other micro forums we had before this, and now Micro Stop. Our little group has stuck with it, picking up some other great microers along the way. Gotta say, it's been a load of fun.

I remember I started posting on WF back in 5th grade and here I am 18 now, still posting. I know I used to be quite the little shit/asshole/headache when I was younger, but time went on and I've become pretty good friends with some of you guys. I really slowed down on micros in 2011, but this year I'll get back into the game full time and try my best to produce some of my best stuff yet. Once again, thank you all. Oh yeah, one more thing... AC this is for you!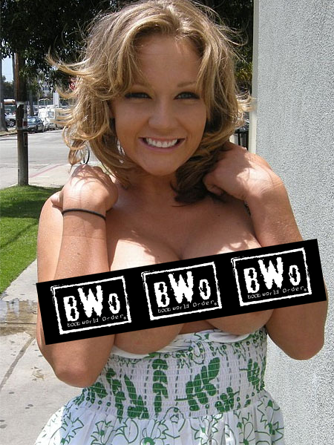 BOOBS 4 LIFE.