Post by Gav on Jun 24, 2012 19:26:42 GMT -5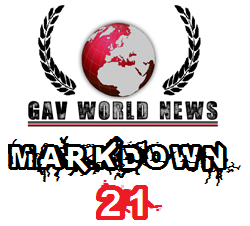 If you're wondering why this Markdown is quite late, ask yourself this. Have you ever tried making a 10 spot list with only 5 micros? Had to wait for more to surface before doing a Markdown. Markdown 21 also sees a small addition to the format. It's the GWN song of the month as an unofficial theme song of this show. You don't have to listen to it but it's just whatever song I am listening to a lot that particular month. Anyhoo:
10 - DragonBurger
They look really cool. Not technically brilliant in terms of high detail but they look exactly like them and the faces are spot on.
9 - Hassamaniac
It's a good looking Slaughter. Pushed AVCore close in a PPV match.
8 - CMC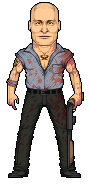 Blood work and attire brought favourable reviews but was some hesitation on facial likeness.
7 - Masson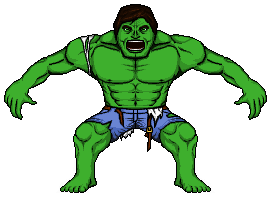 Fantastic shaping and size. Put up a good fight against Cane and might've fared better in another month.
6 - AVCore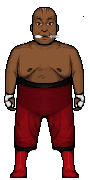 You got the torso down pat and it all looks very good. Great detailing.
5 - TC
Was a deserved winner over Cane as the face is perfect and the pose is rocking in more ways than one.
4 - Hurricane
On it's own Iron Man would've been lower but Thor is fantastic. You thought I was gonna say Thorntastic again didn't ya? Well I just did. Because it is.
3 - Alex
Yes, that is a 3 and not a 1. The Freeze has astounding detail and puts it on the list. Mr Stark in disguise is great, but it's becoming the CM Punk of 2012. Still good though.
2 - Me/Your Host/GWN/Gav/Sir (pick one.)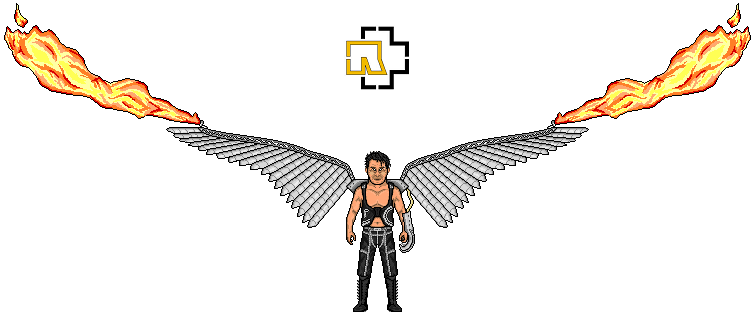 I tend to put my own stuff lower 'cos I don't want you to think I abuse my position of power with this list. But today I'll abuse it like JX abuses the English language. It got me a much needed victory and received some great praise. And I love it so nyah!
1 - Dave
Alex did beat him but Dave put up a strong fight and picked up another win elsewhere with Hawkeye. The Batman has one of the best heads I've seen this year too. Dave has improved a lot recently and he's the hardest working lad on here so on that basis I think he finally deserves the #1 spot.